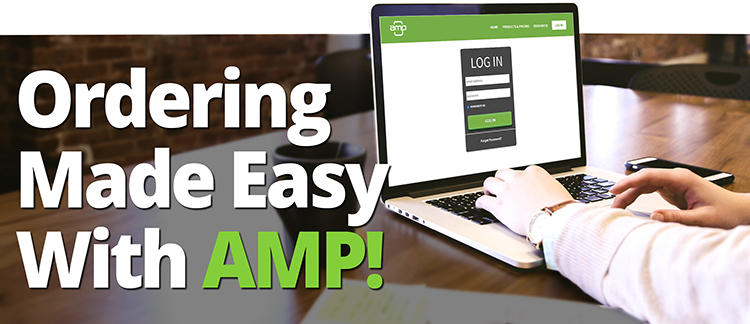 Boyd Sleep Partners With Amptab
Vicky Jarrett – Furniture Today – 1/6/23
MARYLAND HEIGHTS, Mo. — Boyd Sleep has partnered with omnichannel sales and marketing platform Amptab.
The company's customer service, sales team and management team have aligned with the Amptab program, providing one platform for ordering, catalog presentation and inventory reporting.
"Our Boyd Sleep company values include quality, reliability, responsiveness, clear communication and customer focus," said Kristine Mattina, vice president of marketing and sales for Boyd. "The Amptab software streamlines processes that help us to realize these values as we engage our customers."
Boyd Sleep collections may be previewed at the upcoming Las Vegas Market in its Building C showroom, suite 1432.